About Us
Front Office Solutions is located in Mesa Arizona. The company was founded in 2010 by veterans that wanted to make a difference in customer support and business administration. Customer services isn't just what we do… it's a passion! We have over a decade worth of customer experience in our background. We love to watch businesses be successful at the hands of our skilled virtual assistants! We provide complete outsourcing solutions through a unique stage by stage process.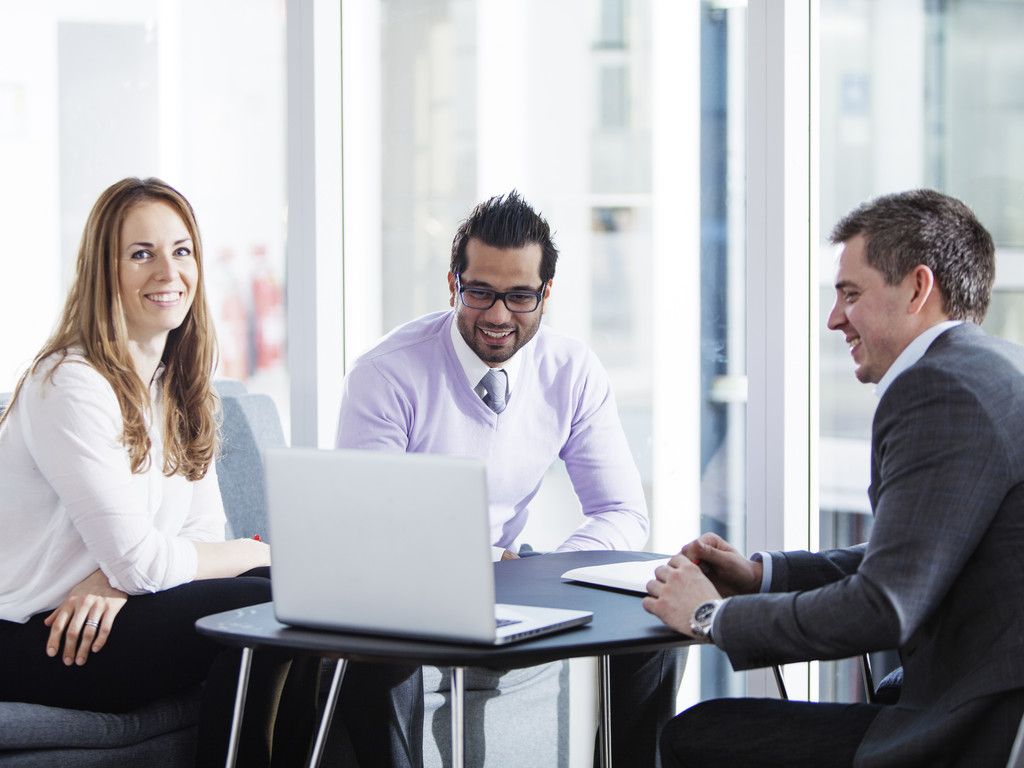 If business owners make their business about quality service then they will retain more customers and be able to charge higher prices. We love making customers happy and watching businesses grow as the result!
We seek to employee talented, motivated, and upbeat individuals. We are passionate about providing jobs to the disabled. Our unique system makes it possible for employees to work from anywhere there is an internet connection and a quiet environment. We realize the challenges faced when it comes to holding a conventional job and working through personal struggles. If you are looking for work and have a passion for customer service please contact us today.